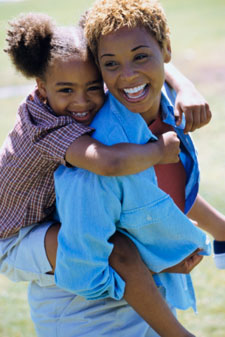 If you have one or missing teeth, you likely feel too self-conscious to smile in front of others. The good news is we can help to restore your smile with natural-looking dentures. We aim to help you, our patient, improve your dental health and appearance so you can find the way to a healthy smile and a better life. We do that by creating all types of natural-looking dentures that once expertly fitted, will restore your smile and transform your appearance.
Meet Our Prosthodontist
As a prosthodontist, Dr Sucheta Bector specialises in replacing and restoring teeth. She has a specialist's understanding of dentures and years of experience in helping patients replace their missing teeth with beautiful, functional dentures.
Our Teeth Replacement Options
At Mills Dental Care, we offer a wide variety of denture options. These include the following:
Non-metal dentures
Full dentures
Partial dentures
Dentures stabilised with dental implants
Whatever option you choose, Dr Bector will apply her specialist-level training and experience to give you dentures that are natural-looking, durable and functional. She also uses the finest labs around, with artistic technicians who accurately create dentures to her specifications.
What to Expect
First, you will have an initial consultation with Dr Bector. Then, impressions will carefully be taken of your teeth. These are then sent to our dental lab, ready to be expertly crafted to precision.
If you need partial dentures, the denture will be fitted to your existing teeth using secure, yet comfortable clasps. Alternatively, if you require full dentures, we will begin the procedure by performing the necessary dental extractions and providing you with a temporary denture as you heal.
The Importance of Annual Checkups
If you have dentures, you should come in every 12 months for a checkup. Regular visits are essential so that dentures and the mouth can be examined for proper denture fit, to look for signs of oral diseases including cancer, and to have dentures professionally cleaned.