Services Available at Mills Dental Care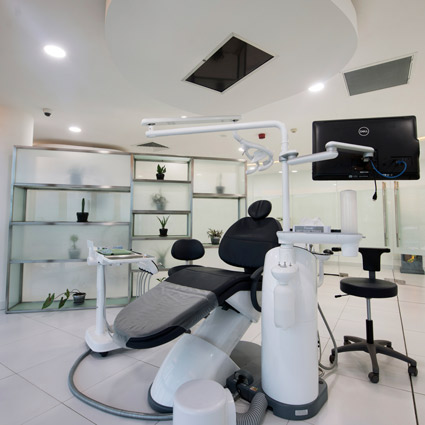 Comprehensive Care with Port Moresby Dentists
Our Port Moresby dentists deliver the highest standard of care possible for our patients. For over 27 years, Mills Dental Care has introduced the most advanced oral health technology and state-of-the-art equipment, setting us apart from any other oral health care providers in Papua New Guinea.
Have ever felt unconfident about your smile? Have you ever wished for your smile to reflect the true happiness you feel? Have you ever felt that the aesthetics (colour, shape or length) of your teeth could be improved?
Our dental, cosmetic, and facial rejuvenation procedures can help you improve the overall aesthetics of your smile. We provide a range of comprehensive services to help you smile brighter and regain that confidence you have longed for!
General Dentistry
Our comprehensive dental services rebuild your smile from the ground up. In addition to providing traditional treatments like minimally invasive fillings and root canals, we are the only dental clinic in Papua New Guinea to offer an in-house 3D cone beam CT scan technology, enhancing the way we care for our patients through techniques such as dental implant placement.
Cosmetic Procedures
Smile makeovers are tailored to each specific patient, and it is a very individual choice. For some, it means a perfectly white Hollywood smile. For others, it's just a simple improvement, such as the replacement of an older metal filling. Our dentists offer a variety of aesthetic treatments to choose from.
Oral Surgery
From managing painful infections or jaw fractures to the removal of wisdom teeth, our experienced dentists provide comprehensive oral surgery and sleep dentistry in our clinic as well as alongside our partnering anaesthetists in a local Port Moresby hospital facility.
Get honest, expert advice about your oral health. Call our dentists at Mills Dental Care today to schedule your new patient visit with our most experienced providers. Contact us today!
---
Mills Dental Care | 675 3200600