We're pleased to announce that Mills Dental Care recently formed a partnership with Capital Life Insurance Group!
Members insured with Capital Life can now directly contact our dental practice for treatment or quotes.
As a Capital Life member, you can get coverage for a wide array of dental services, from checkups and exams, fillings, gum disease treatment, crowns and bridges, dentures, and many more.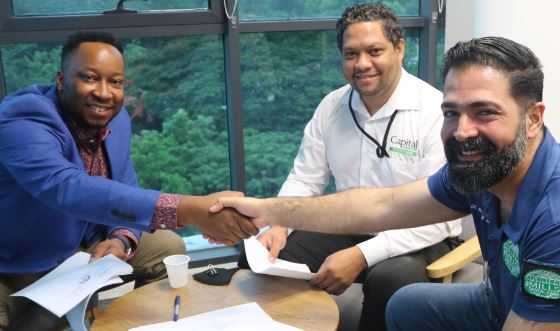 Mills Dental Care and Capital Life share the same vision of providing quality service for clients/patients and we look forward to building our relationship as we cater to the needs of our clients/patients.
If you have any questions or wish to make an appointment, contact us today!