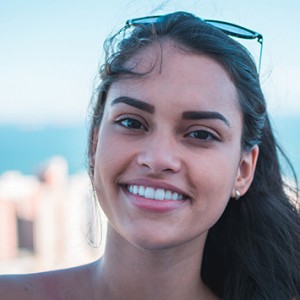 While it's essential to practice healthy oral hygiene habits such as brushing and flossing your teeth each day, you also want to pay attention to the structures that surround your teeth—the gums. Periodontists are dentists who focus on preventing, diagnosing and treating periodontal (or gum) disease.
Recognise the Common Symptoms of Gum Disease
Globally, hundreds of millions of people suffer from gum disease. Here are some typical symptoms of this common condition:
Red and swollen gums
Gums that are tender or painful
Difficulty biting down normally
A change in the usual bite
Bleeding when flossing or brushing
Meet Our Periodontist
As a periodontist, Dr Rajan Ahuja is a highly trained dental specialist in the prevention, detection and effective treatment of gum disease. He provides treatment that involves addressing the smile from the inside out. These include a series of scalings and deep cleans to remove calcified tartar, bacteria and active infection. As a periodontist, Dr Ahuja can eliminate the bacterial infection that causes the inflammation and tissue loss, and restore oral health. In many cases, he can even reverse the damage that was done by gum disease, through periodontal treatments that restore lost gum and bone tissue.
Take Action Today to Avoid the Risk of Tooth Loss
If you've noticed gum inflammation or sensitivity, we invite you to contact the practice to have Dr Ahuja examine your teeth and gums. If you leave gum disease untreated, you could be at greater risk for tooth loss. The good news is you can protect your smile from gum disease with Mills Dental Care's highly effective periodontal treatments. Your smile will thank you!