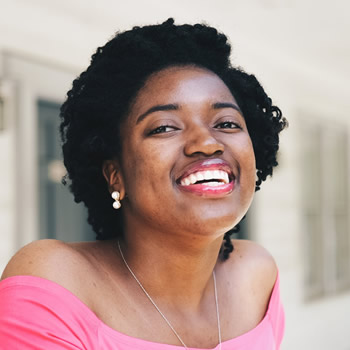 As consumers, we are more cost-conscious and try to get more for less. However, paying less is not always getting more. A dental consultation will cost you anywhere from K70 to K100. The dentist will complete a thorough exam of all of your teeth and soft tissues using specialized instruments.
If necessary, you may need a series of digital X-rays. These allow our dentist to see what's going on below the surface. X-rays can cost from K80-K200. A simple scale and clean will set you back K300-500, depending on the state of your teeth.
Those suggested prices aren't even final; for those with insurance, you will likely pay only a portion depending on your dental insurance cover. For NASFUND members, depending on which dental practice you go to, you should be able to get a 10% discount when you present your NASFUND membership card.
Does a trip to the dental office still sound expensive?
You're in Excellent Hands
Believe it or not, dental services are not priced according to the dentist's whims.
Rest assured, you are paying for valuable and quality care. What you pay for does not just cover diagnostic procedures. Your cost allows our dental practice to ensure the full efficiency of the state-of-the-art equipment to always be ready for use. Your dental work will be performed in clean, sterile and safe facilities.
What you pay for also allows our dental practice to employ dental practitioners with good standing clinical history, licensing and credentials. It does not stop there. Year-round ongoing professional training is provided, regular professional development programs conducted and an audit of doctors on an ongoing basis.
Cheaper dental treatment does not always mean quality dental treatment—especially when you take into account everything that goes on in the background before and after your treatment.
A Preventative Approach for Better Oral Health
The cost of a basic dental visit varies widely depending on the state of patients' oral health. The more you neglect your oral health, the greater the cost. A routine dental visit once every six months is your opportunity to identify any problems before they have a chance to get any bigger or more expensive.
Be sure to ask for a printed Treatment Plan after your dental examination. A treatment plan allows you to have in writing (sort of like an agreement) the work or treatment that needs to be done. It also should outline the cost of each treatment if more than one is required.