Dental Implants: When Is the Right Time?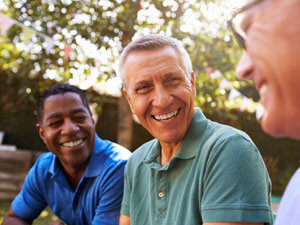 Dental implants have gained popularity in recent years as a reliable and long-lasting solution for missing teeth. There are various types of dental implants available, each designed to address specific dental issues. For example, some patients may benefit from single-tooth implants, while others might require full arch replacements. It's crucial for dentists to carefully evaluate each case to determine the most suitable implant type.
The right time for dental implants depends on several factors, including the patient's overall oral health, bone density, and gum condition. Generally, dental implants are an excellent choice for individuals with good oral hygiene, healthy gums, and sufficient bone structure to support the implant. In some cases, patients with bone loss may still be eligible for implants following a successful bone grafting procedure.
If you're looking to restore your smile and wondering if dental implants are right for you, book a visit today!
Mouthguards: Preventing Dental Injuries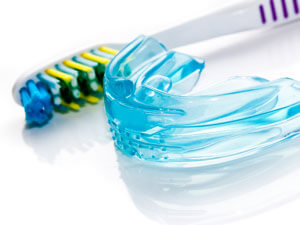 Accidental dental injuries can be a real pain, both literally and figuratively. They often result in expensive and time-consuming treatments that no one wants to go through. But the good news is that there's a simple solution to help prevent these injuries—mouthguards.
Mouthguards are protective devices designed to cushion the teeth and gums, reducing the risk of injury during sports or other activities where accidental blows to the face might occur. Wearing a mouthguard can save you from chipped or broken teeth, nerve damage, and even tooth loss.
While there are three main types (stock, boil-and-bite, and custom-fitted), getting a custom-fitted mouthguard at the dentist's office ensures you get the highest level of comfort and protection.
With a custom-fitted mouthguard, you can keep your smile intact and avoid the hassle of dental injuries. Contact us today to schedule an appointment!